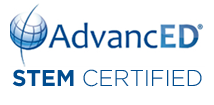 SCHOOL AND HOMESCHOOL
APPROVED CURRICULUM,
STEM CERTIFIED
The Simply Coding program has been approved by school systems throughout the country, both as part of their course catalogs and as an after school program.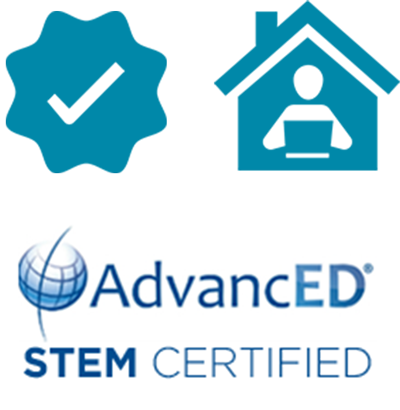 WHY IT WORKS

A BETTER PROGRAM
Our courses are developed by us, but perfected by kids! Teaching 1000's of students, we see how they react first hand & what they enjoy. Through this process our courses are dialed in and targeted for the 12 - 18 year old audience!

GO AT YOUR OWN PACE
Students are able to explore and go at their own pace and we're there to help every step of the way. If they get stuck, live chat support is just a click away! We want them to succeed and love the experience.

CANCEL ANYTIME
When you've learned all you wanted, we will say thanks for stopping in. No contracts. No long-term commitments. You can unsubscribe in a few clicks.