SELF DIRECTED CODING COURSES
FOR
CALIFORNIA CHARTER SCHOOL STUDENTS
Learn to Code Your Own Games, Websites & Apps

The perfect elective for the tech interested student.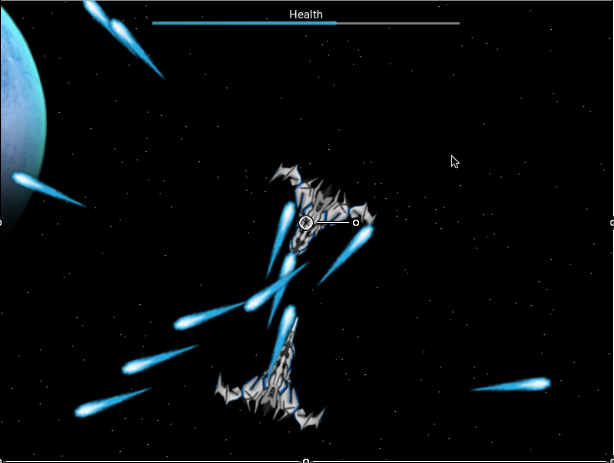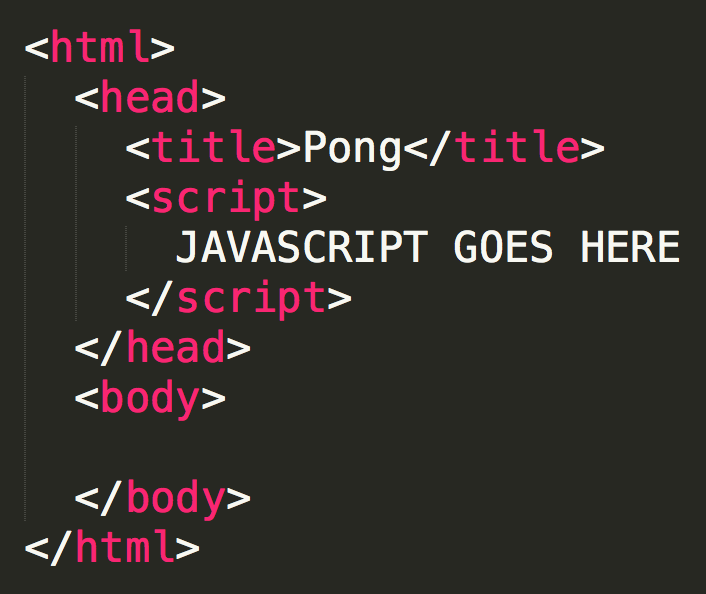 WELCOME TO SIMPLY CODING
Real World Computer Coding Curriculum for Youth
Full Semester Long Curriculum to Teach Youth How to Code
What you get:
Choose between 9 different self-directed online coding courses.
Ages 11 – 18 (6th – 12th)
Each course is 0.5 credit hours (semester)
Create an online portfolio of your work.
Self graded test and quizzes. Graded project uploads
Keep course access forever, including yearly updates!
Only $200 per course or Two for $350!
How to Enroll:
Request one (or more) course through your education specialist (or equivalent) at your charter school.
Send us a PO ($175 / course) including: parents email, student name and desired course.
Parent receives an email with instructions on how to create student username and password to access their course.
Student logs in at their convenience following the lesson tutorials!
All progress will be kept and displayed inside their student account!
Contact us anytime to Get Started!
See Course Options Below!
For FUN: Minecraft Mods in Java
Start creating your own coding portfolio today!
Lesson Examples!
Through the experience of thousands of great students we continue to create the Best Online Coding Courses Ever!
Contact us today to get started learning this valuable skill!