GAME DESIGN COMPETITION!!!
This summers game design competition is all about creating the best Platform Ninja Level!!!
Everyone will use the same main character, but you'll code your own level! We'll put all the levels together to come up with one huge game!!
Put your coding skills to the test and code up your Platform Ninja Level! 
To get started Download the Starters Template HERE, then read down below!
Story:
Meet KimoSuave!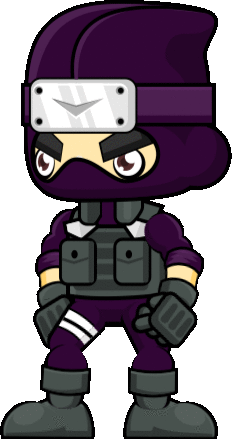 He needs you in his quest to become a real ninja!  You see, Kimo must demonstrate superior ninja skills in order to finally be recognized as a true ninja.  This is where he needs your help!
You task is to create a course for Kimo to complete.  Because of his desire for a good challenge you're level (course) can include anything you think of, nothing is off limits.
He's open to battling monsters, going through portals, jumping across platforms, collecting power ups, punching out bad guys, solving tough riddles and anything else you think of to help.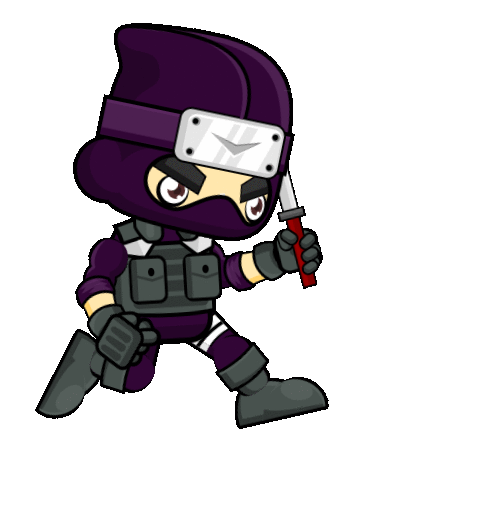 See he's ready to go!  Read the rules and get started.
Starting Template:
Click Here to download your Starters Template.
This includes the code for KimoSuave and his basic functionality.
You'll need to come up with your own background and code in the rest of the level!
You can do a long Horizontal design or a tall Vertical climb!
RULES:
For Simply Coding Students, who are taking or have complete the JavaScript – Platform Game Design Course, ONLY!
Can work individually or in a group of 2 (prize would be split).
Must be younger than 18.
Level Needs to be written in JavaScript using the simply.js library!
Deadline for final Game turn in is June 4th (we'll have place on our website for you to upload to)!
Results will be revealed via live stream and on Utah Valley Universities Campus June 9th!
You can submit multiple levels, but only one award per person/group!
Simply Coding teachers can help guide and direct but cannot code any part of your game!
Prizes:

 They're going to be Sweet! Still working out the details, but a drone could be in your future!
Best Overall Level
Best Original Art Work (use piskellapp.com, gimp, photoshop or a program similar. It must be your own original drawing!)
Best Main Player (functionality / Abilities / Power Ups):
Best Level Game Play
Most Popular: (voted by participant, more details to come as we get closer to the end)
Best in game hidden Easter Egg shoutout to Simply Coding:
***Uploading a game gets participants name entered into our RAFFLE! Raffle items include: Free courses, Amazon Gift Cards ($10), USB Drives, and other things that I'll come up with along the way ***
To view past game design competitions for game ideas click here!
Good Luck and Let the Games Begin!
Submitting Games
All games must be submitted by, Midnight (12am MST) June 4th, 2018.
We'll have a website ready for you to upload, it will go live in May!
Results
Results and Prizes will happen via live stream and on Utah Valley Universities Campus on June 9th (it will be an party!).
You do not need to be present to win a prize! We'll film the whole thing and send it out to everyone too!