CALL US TODAY 801.876.0224
An Interactive Online K – 12 Technology Curriculum.
Fun and Engaging Courses for Youth to Gain Needed Tech Skills!
Fun Tech Courses For All Ages and Grade Levels
Self-Paced Online Courses with LIVE CHAT Support
One Low Monthly Price Covers the Whole Family
Individual Login for Each Family Member
Discover What your Child Loves!
Don't Let Your Child Get Left Behind in an Ever Increasing Digital World.
Discover what your child loves in technology by giving them real world experience! No matter the career your child pursues, technology and digital media will play a major role in their future.
How Our Members Learn
Thousands of Summer Camp Students helped us create the Best Online Coding Courses Ever!
2. Student Uploads from Lesson Projects with Mentor Feedback!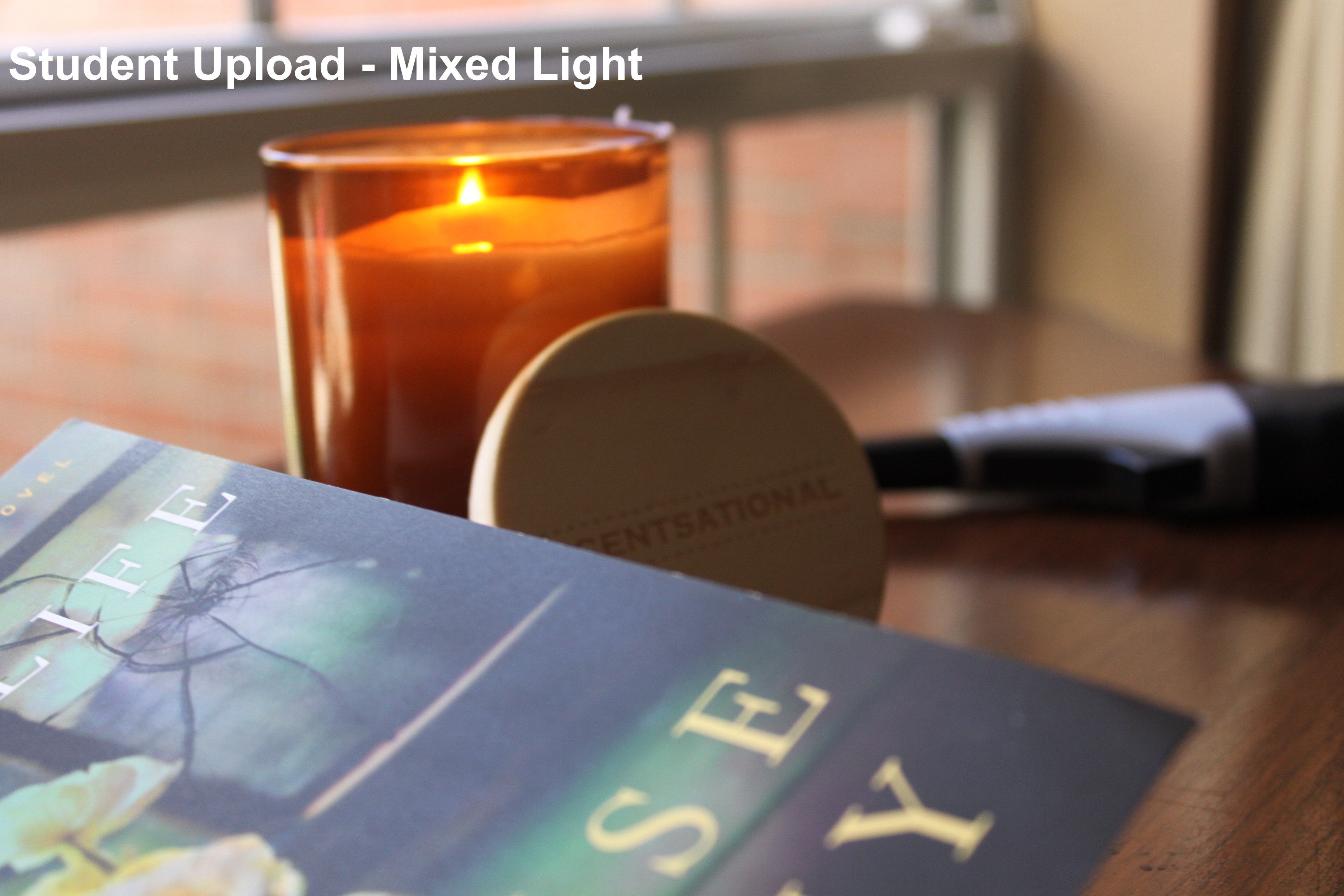 Get Your 7 Day Membership Trial Today!
Experience how our Proven Learning System Helps Our Members Learn to Code and other Needed Technology Skills!
See Course Pathways BELOW!
"I CHOSE SIMPLYSTEM FOR MY SON BECAUSE HE REALLY ENJOYS PLAYING COMPUTER GAMES AND AS A MOM COMPUTER GAMES FOR ME ARE NOT JUST OKAY ALL THE TIME, I WANTED HIM TO BE ABLE TO DO SOMETHING THAT WOULD HELP HIM LEARN AND GROW."
SIMPLY STEM COURSE PATHWAYS
Students enjoy a discounted membership with logins for the WHOLE family for one low price of $19.95 / Month!
SIMPLY CODING – Ages 12 – 18
Responsive Websites
JavaScript Tower Defense
Minecraft Mods in Java
Python Multiplayer Adventures
Virtual Reality
Intro to Websites
JavaScript Game Design
Intro to Java
Phone Apps Android
3D Game Design
**Each course requires on average One Semester, assuming two hours per week engagement.
TECH ESSENTIALS – Ages 10 – 16
Microsoft Excel Fundamentals
Microsoft Excel Advanced
Intro to Computing
Microsoft Outlook
Microsoft Publisher
Microsoft Word
Microsoft PowerPoint
Build Your Own Computer
Microsoft OneNote
Prezi
Intro to Google Apps
**Each course requires on average 6 weeks, assuming 2-3 hours per week engagement.
DIGITAL MEDIA – Ages 10 – 18
Digital Photography 1
Digital Photography – Outdoors
Digital Photography – Indoors
Digital Photography – Sp Topics
Digital Photography – Storytelling
Camtasia Studios
Gimp
Adobe Photoshop
Digital Videography
Adobe Illustrator 1
Adobe Illustrator 2
Adobe InDesign
Adobe Premiere
Adobe Lightroom
**Each course requires on average 6 weeks, assuming 2-3 hours per week engagement.
A BETTER PROGRAM
Our courses are developed by us, but perfected by kids! Teaching 1000's of students both online and in the classroom, we see their reactions first hand & what they enjoy. Through this process our courses are dialed in and targeted for the 12 – 18 year old audience!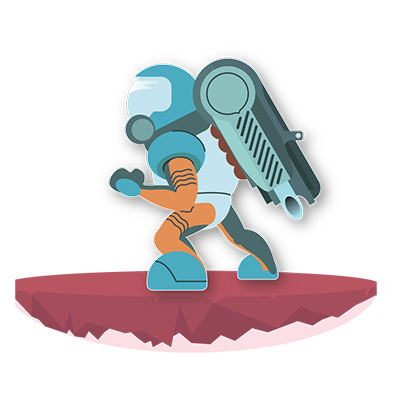 SELF-PACED
Students are able to explore at their own pace and we're there to help every step of the way. If they get stuck, LIVE CHAT SUPPORT is just a click away! We want them to succeed and love the experience!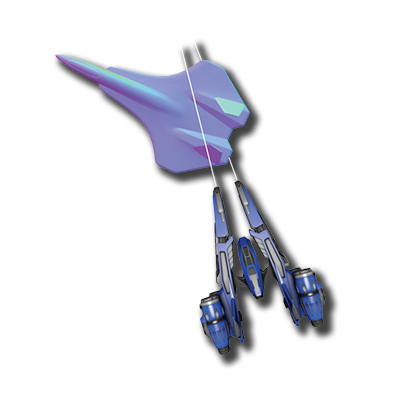 All Ages and Grade Levels
Screen time can be for learning!  Our courses are created with our kids in mind and want them to have a great experience. Whether they want to learn videography, coding or just the basics like Microsoft Word we have something to offer to help each child gain confidence in their abilities using a computer.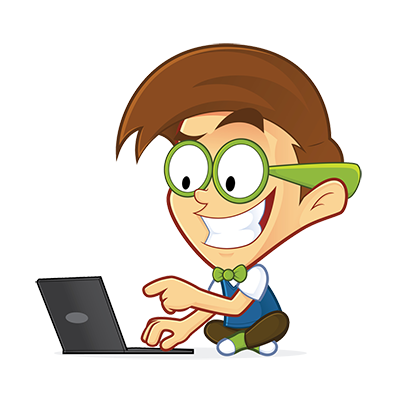 Computer Specs and What You Will Need!