We Build A Pathway To Higher Learning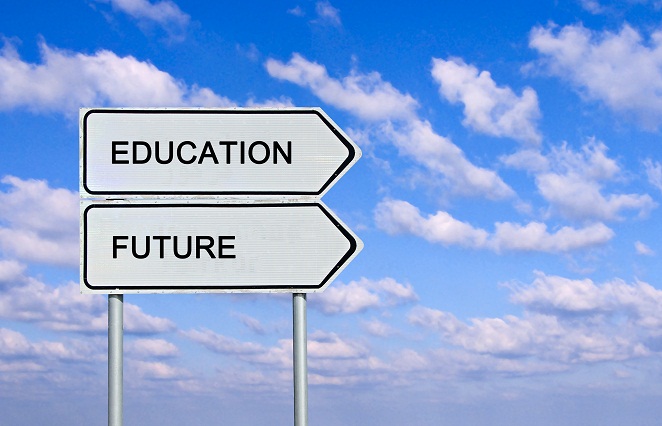 At Simply Coding, we simplify the selection process.  Our approach to programming instruction is not only different, but decidedly better in ways that give parents and educators the confidence and peace of mind they seek.  Our teaching methods not random game or fad based exercises like those utilized by other firms.  To the contrary, we instruct young students in real world programming skills designed to kick-start them on a pathway to higher learning and careers.
We've partnered with parents, educators and students to innovate a coding curriculum comprised of interconnected courses that are staged in sequence to provide a progressive learning experience.  Students learn how to analyze information, design solutions and solve problems using mathematics, logic and algorithms.  Real world programmers mentor students in real world programming skills that will last a lifetime.