FREE Live Online Coding Demo
Upcoming Live Coding Demo for Kids!!!
Tuesday August 6th at 11:00pm PST!
Join us and get a free inside look at how Simply Coding
teaches kids how to code their own Websites, Game and Apps!
Email us at support@simplycoding.org with questions!
What You'll Learn During the Demo
Our demo will walk the kids through how to code their very own JavaScript Browser Game!
We will teach them how to:
Download a coding text editor
Write JavaScript inside of an HTML page
Test your game in the Browser
Create and Object and Control it on the Screen with your Keyboard
Coding for Kids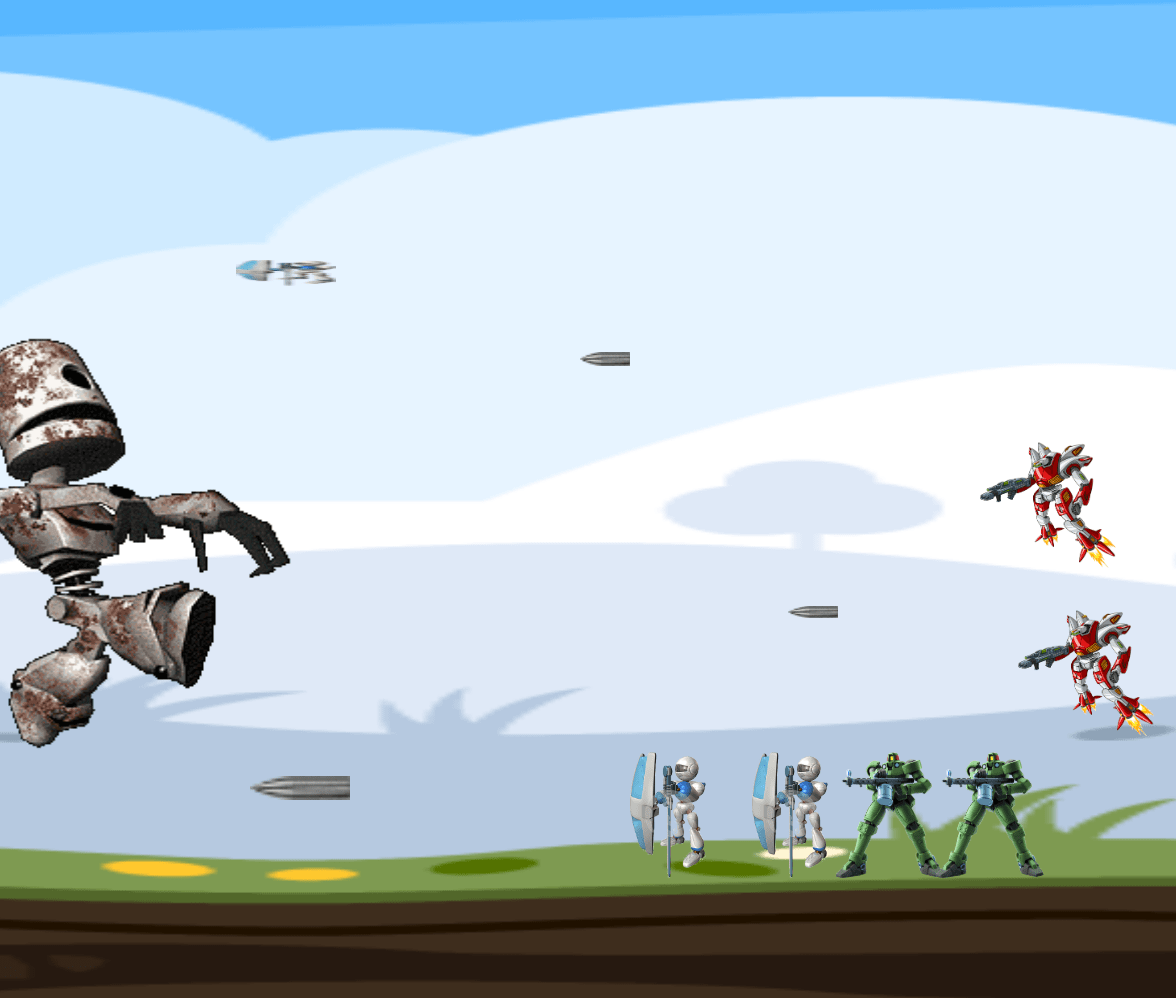 Save Your Spot!
Fill out the form below to be emailed access to the Free Demo!
(20 seats available, more than that and it's too many kids!)
August 6th at 11:00pm PST
At Simply Coding we've created a full 4 year coding pathway for kids.
Our courses are designed for ages 12+ and start by assuming this is their first experience writing all the coding themselves.  They get to create real software programs from the very beginning.  Our goal is to help students become college and career ready.  Throughout the pathway they are add all their projects live on the web to become their very own Online Portfolio! Click here to see an example coding portfolio!
We hope you enjoy our courses and please contact us with any questions. For more information visit this page!