Parent / Teacher Organizations
Learn students can learn while your organization earns.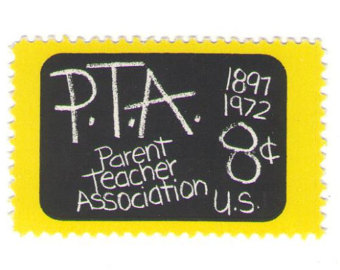 At Simply Coding, we believe quality education is a community effort.  Great students have great parents, teachers and community supporters and Simply Coding takes pride in becoming one of your educational partners.
Education budgets are tight everywhere, so we've innovated an Learn And Earn program that not only helps students learn the language of technology, but generates income for parent-teacher organizations that can help fund your efforts to improve education in your community.  The way it works is simple:  for every student that enrolls in our home or online programs, we'll share a portion of the fees with your organization.
We've helped parent-teacher organizations across the country generate a predictable revenue stream that supports STEM programs, school activities and other initiatives your organization supports.  We'll even help you promote these efforts to help assure the effort is a success.
Call or write us today for a free, no obligation consultation of how Simply Coding can become the new partner your organization needs to improve the ways our children learn.