Description
Simpy Coding for kids is a great way to get started in the coding and/or computer programming world. Then a student can even take it farther and complete the full pathway (beyond level 1). Either way the student will have the benefit of learning coding at a young age, which will benefit him/her to become college and career ready!
Students Monthly Membership includes:
*ACCESS to all Simply Coding Courses (Javascript Game Design, Html/Css Website, Python Multi-Player, Phone Apps, and Much More!)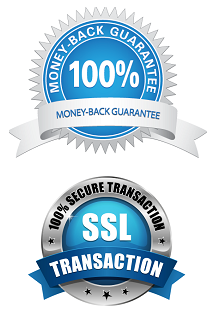 BONUS #1 Private Monitored Community (Code Warrior Exchange)
BONUS #2 Live Mentor Chat Support
BONUS #3 Live Weekly Q&A Webinars
BONUS #4 Minecraft in Java Course
*MONEY BACK GUARANTEE!
STUDENT will be able to code their own game in Javascript OR build their own website in html/css and have it LIVE on the web in ONLY 45 days!
*Cancel Anytime!
ACT NOW!!! (Limited Membership Seats Available)